Moving forward with a commitment to safety, adaptability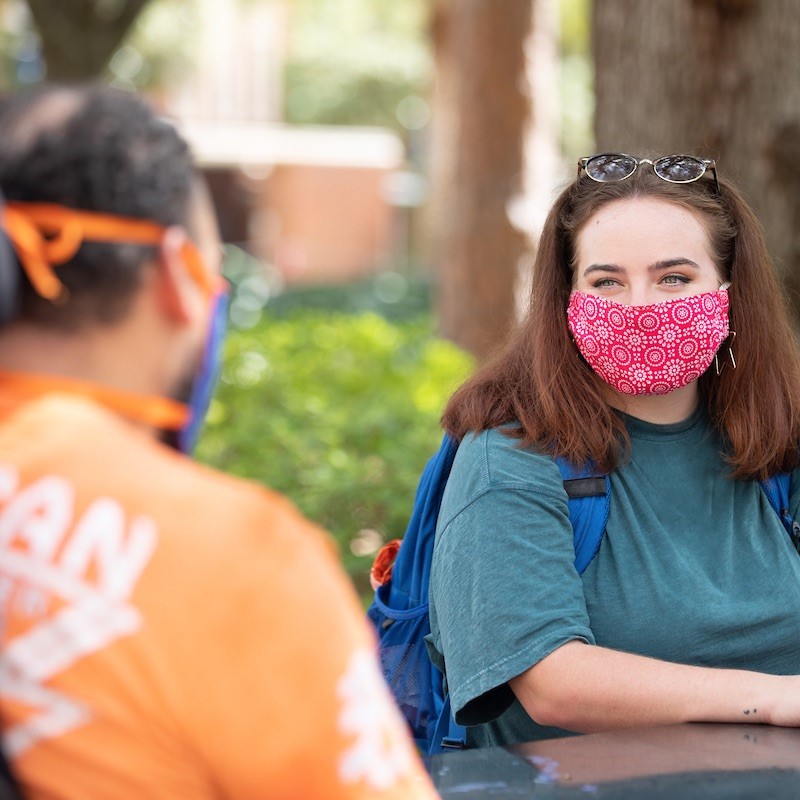 Last week, UF Provost Joe Glover and COO Charlie Lane announced the university would delay the release of its finalized reopening plan and updated Fall Schedule of Classes, given the current surge in cases statewide and in Alachua County. The release has been postponed until this Friday, July 10, to allow more time to better understand the possible trajectory of the COVID-19 pandemic and in order to provide more definitive guidance.
In the meantime, two university policies have been revised to reflect current circumstances:
The Campus Events and Gatherings Policies outline how indoor and outdoor events and gatherings will be allowed to resume on a gradual, controlled and phased approach; however, alternative virtual modes of participation are still strongly encouraged at this time.
The Alternate Work Location Policy provides guidance and procedures for determining the feasibility of an employee working from a remote location; the policy was recently updated with an eye on flexibility, given that children may be at home with working parents during this time. Remote Work Agreements are renewed each year on July 1.
Please remember that plans and policies may be updated as the university's understanding of the COVID-19 pandemic and best practices to address the virus evolve, so stay tuned for further updates and helpful information in the days and weeks to come.