Journalism professor shares hope for students in fight for racial justice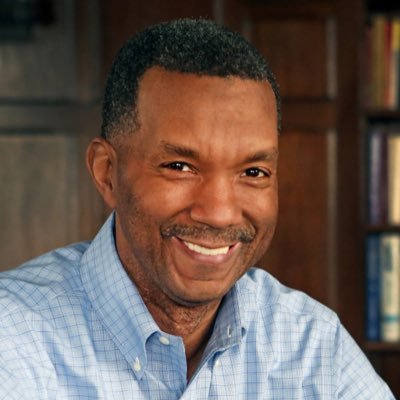 Herbert Lowe, lecturer in the College of Journalism and Communications and past president of the National Association of Black Journalists, recently shared reflections on his experiences of struggle and hopefulness in a column published by CNN.
"More than ever, our college students of color need to have more mentors and role models on campus who are from families and communities like theirs," Lowe said. "Who better to offer them not only inspiration but also comfort in a world that is increasingly complicated and dangerous?"
Read his full commentary here.