Keep current to stay current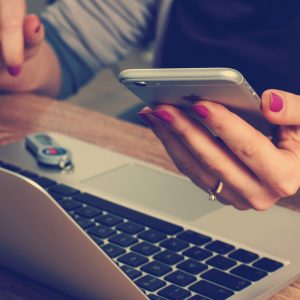 Do you remember the last time you updated your contact information? Keep in mind the university periodically mails information such as tax documents, communications from benefits providers and more. To ensure you receive UF correspondence, be sure to double-check and update your contact information as needed via ONE.UF.
To process your updates, login to your ONE.UF profile and click on 'verify contact info' under profile information. Your mailing, legal and business addresses must be accurate.