Final session in Multicultural Mentoring series this Thursday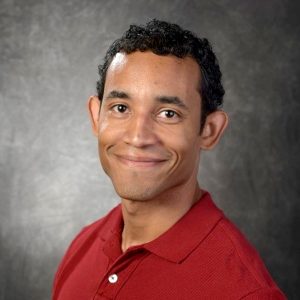 The Certificate in Multicultural Mentoring provides UF faculty and staff with tools for effective multicultural mentoring. Each session stands alone and can be attended without having participated in the previous session(s). The program is offered by the UF Office of the Provost, the Office of the Chief Diversity Officer and the International Mentoring Association, in consultation with the Clinical and Translational Science Institute Mentor Academy.
The third session, to be held via Zoom this Thursday, March 11, at 9 a.m., will feature mentorship lessons from Lt. Col Chaveso "Chevy" Cook, Ph.D., executive director of MilitaryMentors.org.