UF RecSports Complimentary Membership
UF RecSports Complimentary Membership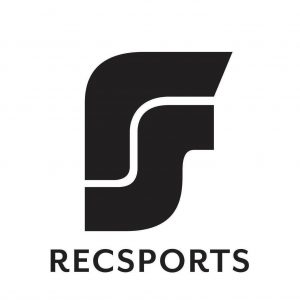 UF RecSports offers new full-time, retirement-eligible faculty and staff a complimentary 60-day membership. Eligible participants may enroll in this membership within the first 90 days of their start date.
The membership grants you access to all RecSports facilities as well as group fitness classes, intramural sports leagues and the InMotion Center. Member discounts are also available for premium services such as small group training, nutrition counseling, personal training, CORE TriPs and outdoor gear rental.
Eligible participants may login with their GatorLink on RSConnect to complete the $0 purchase of the membership. The "Complimentary New Faculty/Staff Membership Trial" will only be available for eligible participants.
If you have any questions or need support during registration, please contact UF RecSports Membership Services at (352) 273-2436 or RSMembershipServices@ufsa.ufl.edu.