Save the Date to Perk Up Your Summer!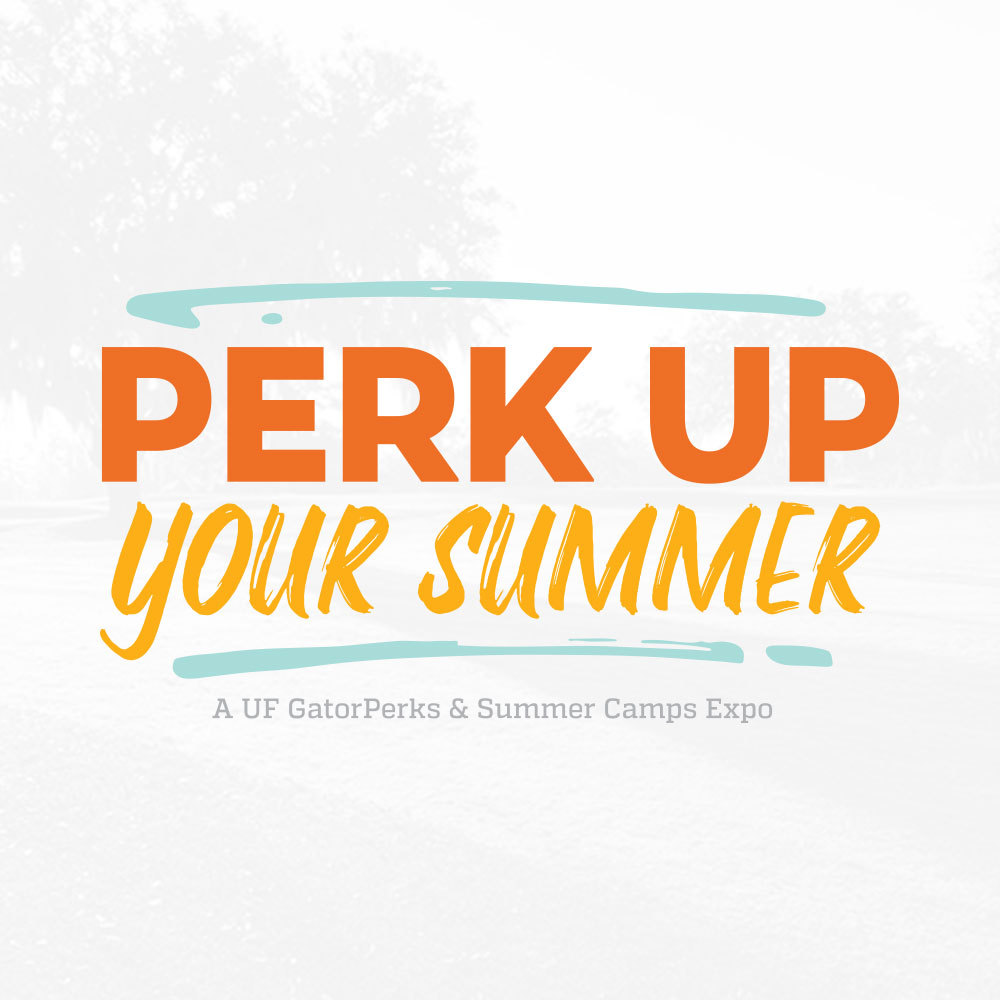 It's not too early to start making plans for the summer. Join us at the Champions Club on Tuesday, Feb. 25, to meet representatives from area youth summer camps and to learn more about UF's year-round GatorPerks program, which offers discounts on travel, entertainment, restaurants, health and wellness services, and much more.
This free event will be held from 10 a.m. to 2 p.m. at the Champions Club at the Ben Hill Griffin Stadium. Faculty, staff, postdocs and graduate assistants are invited to attend, and no registration is necessary. Attendance at the event may be considered time worked upon supervisory approval, or employees can attend during their lunch break.
Watch for further details in upcoming issues of UF at Work. Questions? Contact UFHR Communications and Worklife at hrcommunications@hr.ufl.edu.