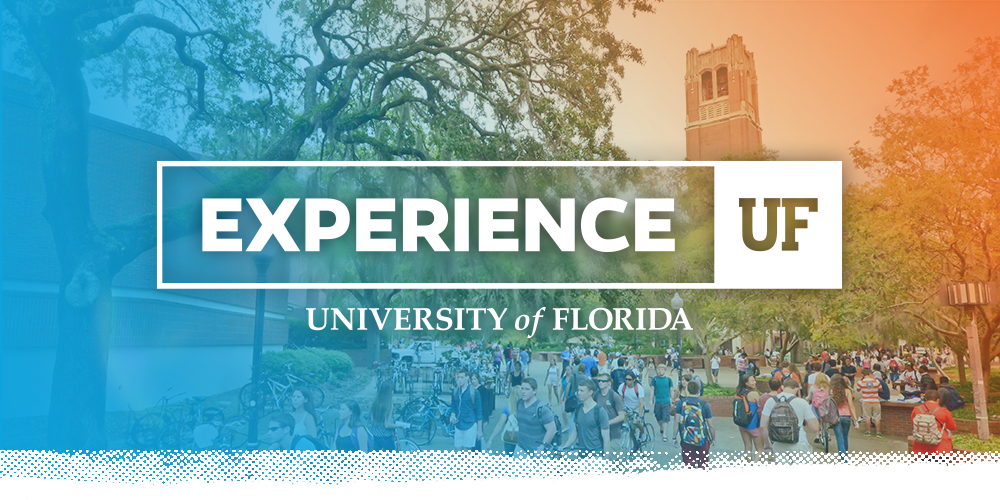 Connect. Engage. Belong.
Welcome to UF! We are excited to have you as part of our community. Here at the University of Florida, we are eager to make your transition into this next chapter of your career as easy as possible. UF Human Resources, in partnership with the Office of the Provost, wants to support your transition to UF and the Gainesville community through our Experience UF program.
Experience UF is an academic year-round program tailored for new faculty and professionals, especially those who have recently relocated here. Each month, there will be a sponsored social networking event on campus or within the Gainesville community. You'll have the opportunity to meet campus and community leaders, as well as colleagues from across all disciplines. We want to introduce you to resources on campus and in our community that can benefit you for many years to come.
New faculty and professionals will receive an invitation to attend our social events each month from UF Human Resources with details about the venue and a link to register. If you don't receive an invitation, please contact experienceuf@hr.ufl.edu and let us know. Come Experience UF with us!
Please visit the other sites on the Orientation page for information on the essentials that can facilitate your transition.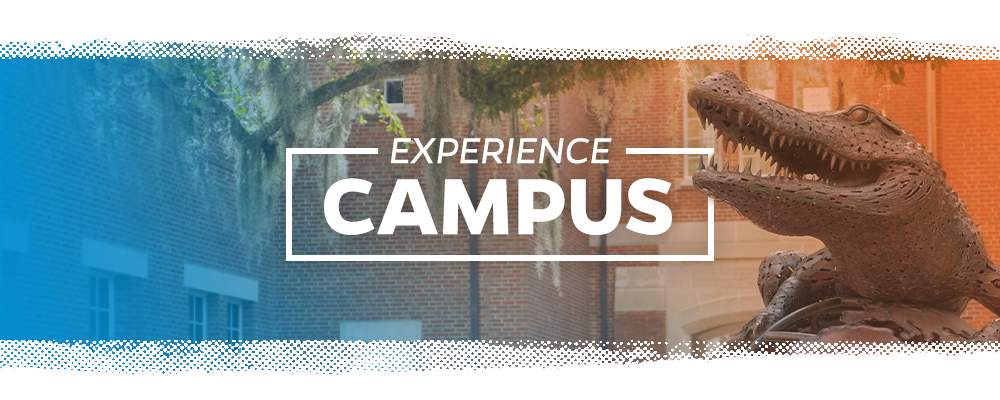 Experience Campus Events
BACKSTAGE AT THE PHILLIPS CENTER
This family-friendly event will feature light refreshments, a presentation by UFPA Director Brian Jose, plus added highlights from the Gainesville Orchestra, Hippodrome State Theatre, and Dance Alive National Ballet. Enjoy sneak-peek performances and a backstage tour of the Main Stage. RSVP Today!
NOVEMBER 16 | 5:45 – 7:00 p.m.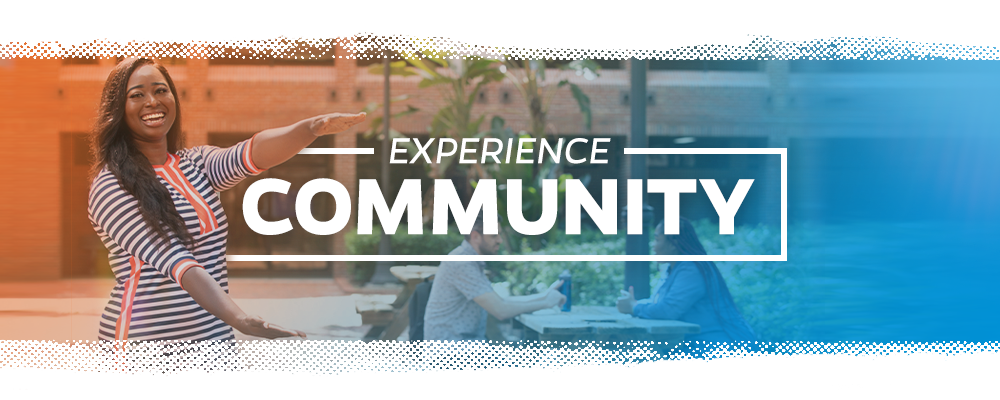 Experience Community Events
Our community events are designed to introduce you to the vibrant Gainesville scene so you can explore what's new and happening right outside our back door.
We have no upcoming "Experience Community Events" scheduled at this time.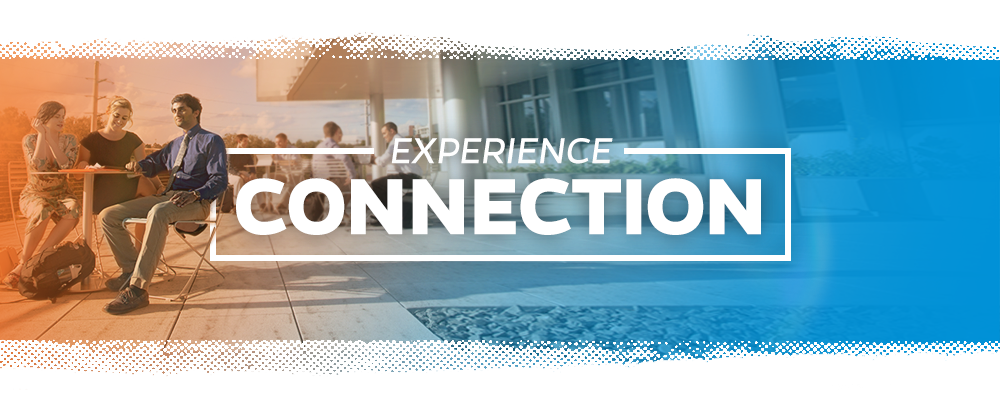 Experience Connection Events
We have no upcoming "Experience Connection Events" scheduled at this time.
If you have any questions please contact experienceuf@hr.ufl.edu.