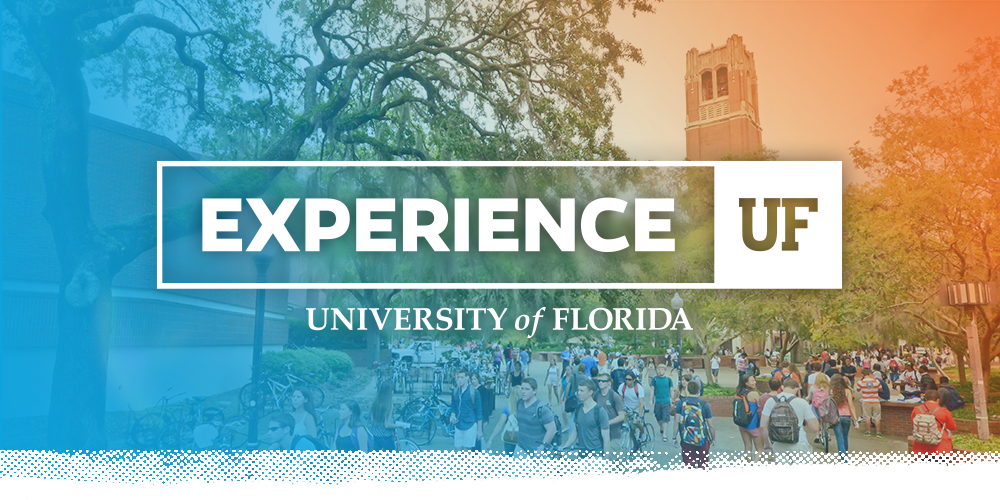 Connect. Engage. Belong.
Welcome to UF! We are excited to have you as part of our community. Here at the University of Florida, we are eager to make your transition into this next chapter of your career as easy as possible. UF Human Resources, in partnership with the Office of the Provost, wants to support your transition to UF and the Gainesville community through our Experience UF program.
Experience UF is an academic year-round program tailored for new faculty and professionals, especially those who have recently relocated here. Each month, there will be a sponsored social networking event on campus or within the Gainesville community. You'll have the opportunity to meet campus and community leaders, as well as colleagues from across all disciplines. We want to introduce you to resources on campus and in our community that can benefit you for many years to come.
New faculty and professionals will receive an invitation to attend our social events each month from UF Human Resources with details about the venue and a link to register. If you don't receive an invitation, please contact experienceuf@hr.ufl.edu and let us know. Come Experience UF with us!
Please visit the other sites on the Orientation page for information on the essentials that can facilitate your transition.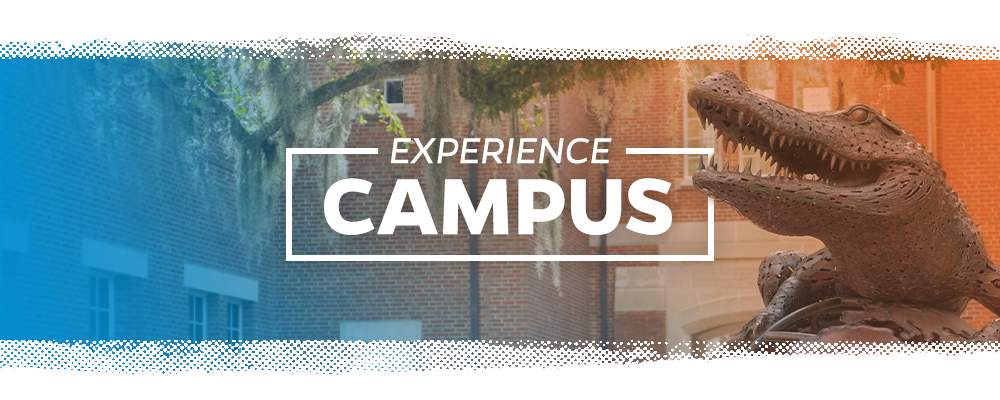 DISCOVER UF'S WORLD-CLASS CULTURAL PLAZA
Had it on your list, but just haven't carved out the time to visit yet? The wait is over!
November 17 | 5:45-7:00 p.m.
Florida Museum of Natural History
Date & Time TBD
Phillips Center for the Performing Arts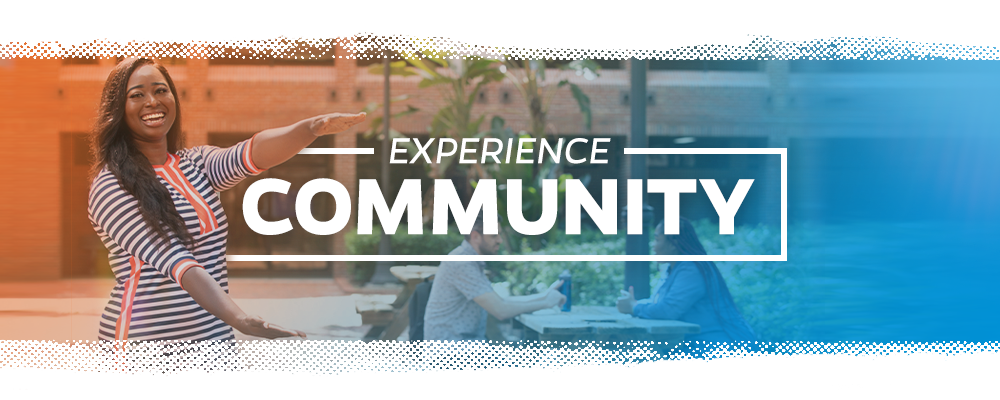 EXPLORE ALL THAT GAINESVILLE HAS TO OFFER
Our community events are designed to introduce you to the vibrant Gainesville scene so you can explore what's new and happening right outside our back door.
December 9 | 5:45-7:00 p.m.
Gainesville Chamber of Commerce (location TBA)